Giovanni Pignoni
résumé
--
contact me
Contacts
via Nazionale 203
40065
Pianoro BO
Italy
Write me, whatever, whenever, whoever:
pignoni.g [at] gmail [dot] com
Tweet to @Pignoni_G
Résumé
Giovanni Pignoni
23/07/1992 Italy
Experience
-gen 2018 - Ongoing >> Part of the Board of NTNU i Gjøvik Designverkstedet (Maker-space)
-gen 2018 - Ongoing >> Research Assistant at NTNU Physical and tactile Prototyping IMT1006 w/ professor Anders-Petter Andersson
-aug 2016 - jul 2017 collaboration at Studio Folder in Milan
-2015 - Ongoing >> Freelance interaction and graphic designer / researcher
-2014 - 2016 Parametric Design junior researcher at ISIA Urbino
-2014 - 2015 Simplification Center Isia developer at ISIA Urbino
-2014 - Apio s.r.l. Corporate image and website development

Publications
-2017 - Tipografia parametrica e Developmental Dyslexia" in Material Design Journal №03 "Design Parametrico" w/ L. Perondi, W. Gerbino, B. Chia, R. Arista, G. Gaudenzi

Education
-sep 2017 - ongoing >> Master in Interaction Design at NTNU i Gjøvik
-may 2018 NTNU Learning Assistant Training (LAOS) at NTNU i Gjøvik
-oct 2012 - mar 2016 Bachelor Graphic Design and Visual Communication at ISIA Urbino, 110/110 (UxD related thesis project)
-oct 2006 - jul 2011 Secondary school Isart Bologna, 85/100
-2015 René Knip: 3D Logo Tag in Urbino w/ René Knip - ISIA Urbino
-2014 Type Design Week w/ Fred Smeijers - ISIA Urbino
-2014 Game de/Sign w/ Walter Obert - ISIA Urbino
-2013 X - Una variabile in cerca di identità - FF3300
-2013 Latin Calligraphy w/ Roman Wilhelm - ISIA Urbino
-2013 Teoria del colore w/ Narciso Silvestrini - ISIA Urbino

-feb 2012 - Cambridge English: First (FCE) at English Language Centre Bristol, Grade B
Language
Italian - Native speaker
English - Proficient

What I like to work with:
Hardware
Raspberry & Odroid
Arduino
Oscilloscope & Signal generator
Soldering
3D priting
Hi-fi Restoration
Vintage Cars and motorcicles 1970/80

Software
Adobe Suite **
Psychopy **
Python **
SPSS statistics *
Vectorworks (cad and 3D) **
Eye tracker (Pupil Labs) **
Processing & P5 **
NodeBox 1 & 3 **
DrawBot *
Robofont (font design and parametric design) & FontLab **
Google docs ***
Html & Css ***
Zurb Foundation & Bootstrap ***
Sass *
JavaScript & jQuery **
PHP (if really needed) *
WordPress (custom theme design w/ Underscores) **

*** My daily bread
** Still Good
* It happend

--
all my projects
---
Who?
I am interaction and graphic designer with the tendency wanting to do more than my title would suggest. Currently studying for my master at NTNU i Gjøvik.
I come from the countryside near Bologna, Italy, deep in the hills marking the border between Emilia Romagna and Tuscany.
I grew up in a farm like environment, with machines and animals always surrounding me, and while this might not seem important, I believe it has most definitely shaped how I interact with my surroundings.
---
Portfolio
Fahr'n fahr'n auf der autobahn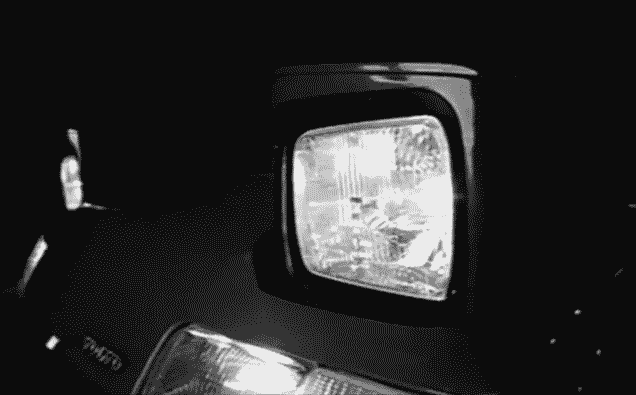 Graphic
Code
Type
UxD